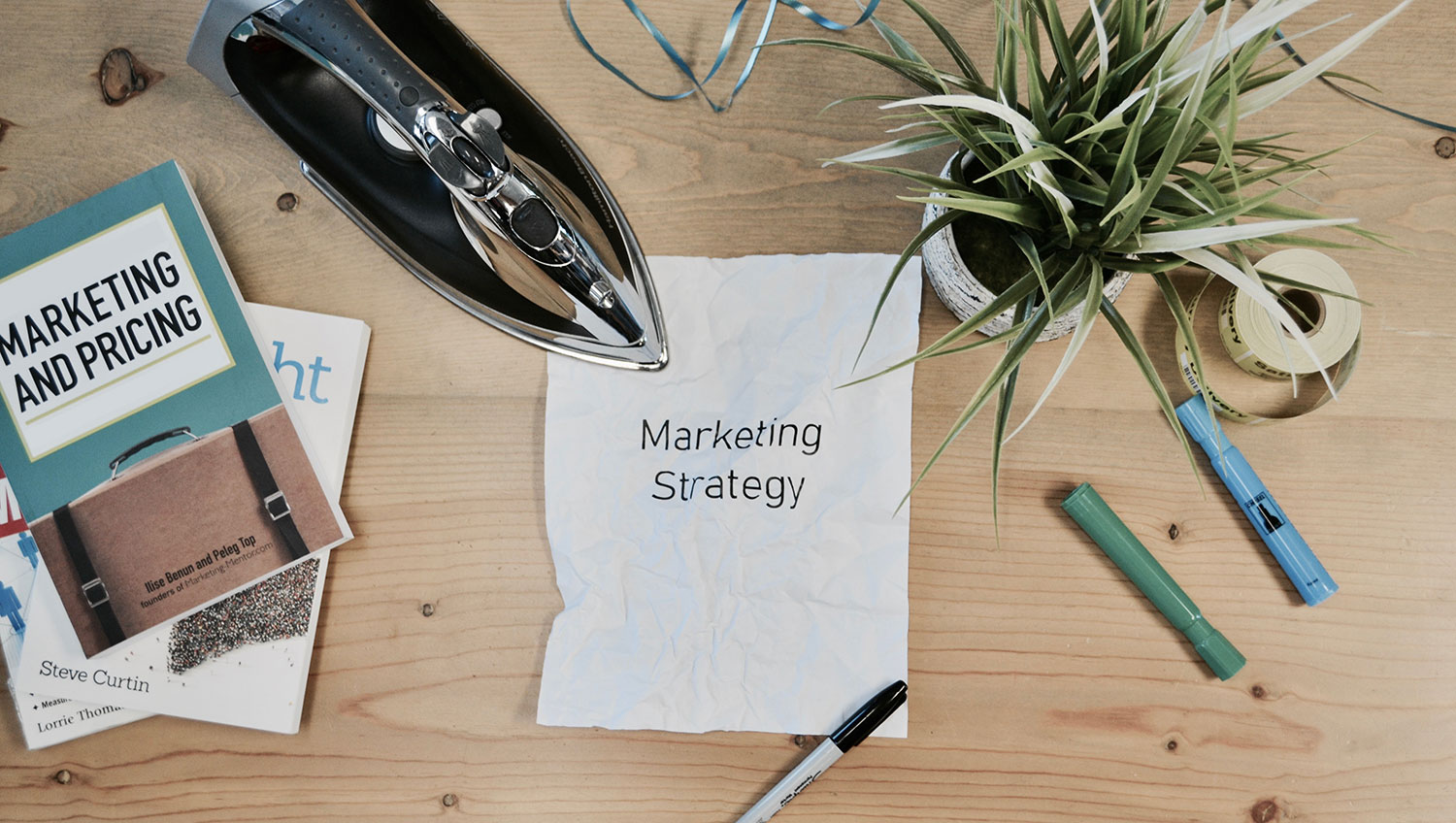 Hopefully, you have been working on documenting your past projects and case studies as we discussed in part 1 of this series Make the most of the lockdown. Now we cover updating your marketing plan and tips on making it easy for potential customers to reach you.
Create or update your marketing plan:
2020 started off with a bang for most of us. So now is a great time to iron out your marketing plan so that post-Covid-19 2020 can still be a great year!
Work out which markets you want to target and what new opportunities currently exist that you are not chasing. Take a look at what your competitors are doing, and maybe even get fresh ideas from others in the same industry overseas.
Then, spend some time thinking about how you can target those markets and opportunities.
Are your customers seeing work they need to get done around the house?
Unless they are in an essential service or standing in line at the supermarket, your clients are almost certainly at home!
There is a good chance they are seeing or doing practical tasks around the place and noticing maintenance work that needs attention.
That makes this an ideal time to send out a simple email asking what work they would like sorted post-lockdown, or to update your website to ensure your service offering is up to date.
You could also run some Google Ads or optimise your website to target people looking for your services.
Your prospects are on Google – are you?
During this lockdown, we are all spending more time online. That includes potential customers. Just because the work can't be completed right now, doesn't mean that they aren't searching for what you have to offer.
This is such an important time to make sure that your business is found.
Higher rankings = more traffic = more sales.
Could you improve your website rankings and traffic? Optimising your website to target the keywords your customers are using will ensure you get more from your website. We can do a one-off optimisation or start an ongoing plan, you decide.
Find out more about our search engine optimisation services.
Make it easy for people to reach you at this time:
Adding a chat function to your website can help generate both leads and sales as people can reach out without much effort. During this period you more likely have time to reply and make the most of a chat function.
Check out the chat tool that we are using on our website. It's in the lower right hand corner.
We are here to help!
We are keen to see your business thrive despite the current crisis. We're here to help with all these business generating tools, just give us a call. Make sure you make the most of this time by investing in the future of your business.
Make the most of the lockdown series
This information about ironing out your marketing plan and helping customers reach you is part 2 of our Make the most of the lockdown series .
For more helpful tips, read part 1 about working on your projects and case studies.