CONTENT WRITING
Our experienced team of professional website copywriters is committed to presenting your message in the best possible way to ensure the best possible results.
Good website content writing means:
Content that is read and understood by potential clients.
Good keyword Search Engine Optimisation = a better Google ranking.
Positive brand image – poor writing and spelling can devalue your website and your brand.
And, when our team provides your website content writing, we can often have it written and ready to load within seven days! We have found that a client who plans to write their own text for their website takes, on average, six to eight months to complete it – some never finish.
For creative, well-written content that fits your business goals, it pays to let the Web Revolution website content team take care of it for you.
ONLINE
Website content writing
Search Engine Optimisation (SEO)
Articles
Company newsletters
Editing and proofing
PRINT MEDIA
Articles
Company newsletters
Technical Manuals – writing and research
Company Brochures
Copywriting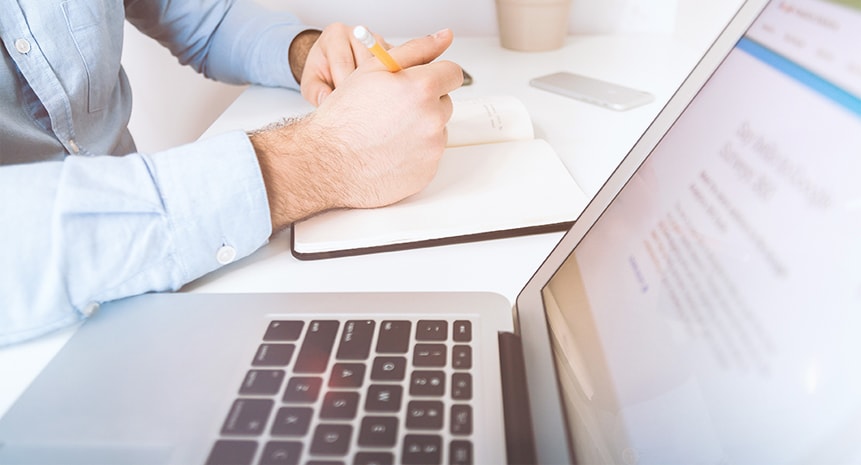 WRITING SERVICES WE OFFER
Anyone can write words but on a website, you need the right words in the right order to get optimum results.
Onsite meeting with you
Keyword Research
Fast turnaround – usually within 7 days
Targeted to Keywords
Original text