WEBSITE HOSTING
Secure, fast and reliable hosting is what sets us apart.
RELIABLE SERVICE
Our servers use modern hardware that we have put through the grinder to ensure they offer excellent performance and reliability. SSD storage is also standard across our whole product range.
NEW ZEALAND SERVERS
We host your website in NZ where you are.
IMPROVED PERFORMANCE
Our Cloud Containers use the best hardware and industry-leading network to offer exceptional availability & speed.
VALUE FOR MONEY
We believe in making reliable hosting affordable for all businesses.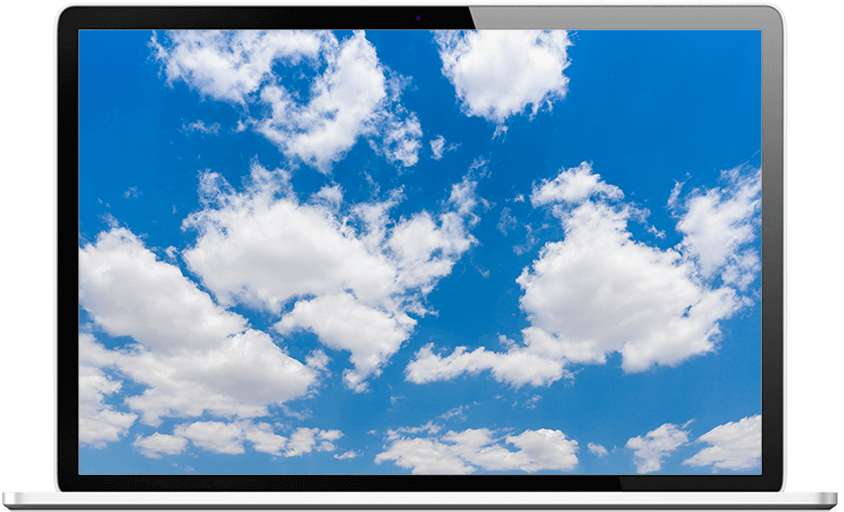 CLOUD HOSTING SOLUTIONS
The loading speed of your website and the reliability of your website hosting is key to your success.
Cloud hosting is a solution that delivers practical business benefits of lower costs, improved performance and reliability.
WEBSITE SECURITY
The security of your website is of utmost importance to us. We take website security very seriously. We offer a range of security plans to cater to the individual needs of our clients but all plans come standard with the below: