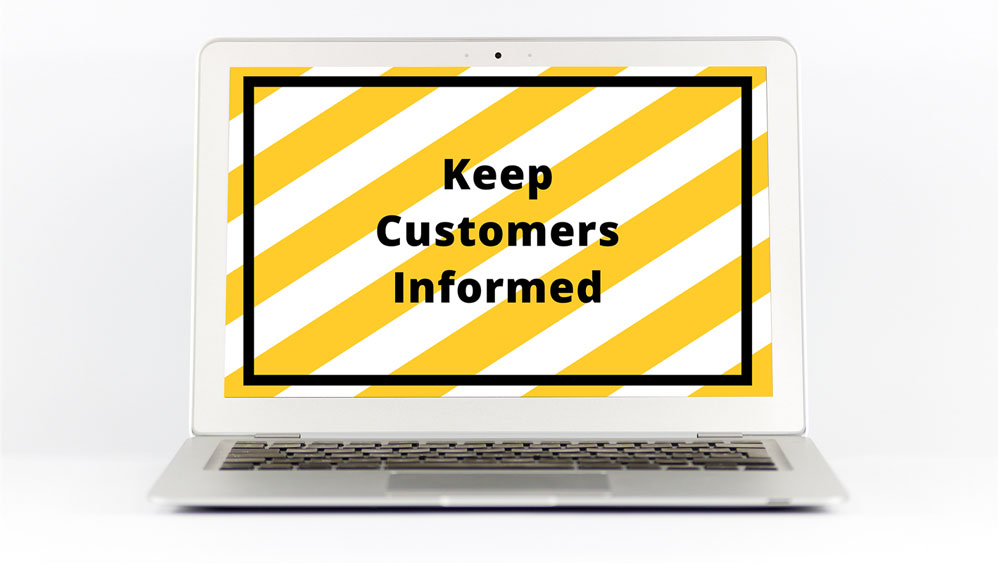 Now that we are heading into alert Level 3, many businesses are entering a new phase.
Level 3 will look different for every industry and every business. With these changes, everything is fluid, from opening hours and availability, to operating procedures and stock levels.
Keeping customers and prospects informed during this time is paramount.
While social media updates shouldn't be ignored, another great way to easily update your customers is on your business' website. This could be as straightforward as a simple banner at the top of your website. Or the banner could also include a link to a dedicated page with a more detailed status update.
Check out some examples here on our website or customer sites:
https://www.redfishbluefish.co.nz/
https://aucklandirrigation.co.nz/
We're here to help!
If you would like us to add a banner to your website, just get in touch and let us know what you would like the banner to say.
If you need help with anything just let us know!
Make the most of the lockdown series
This information about creating Covid-19 banners for your website is a part of our Make the most of the lockdown series.