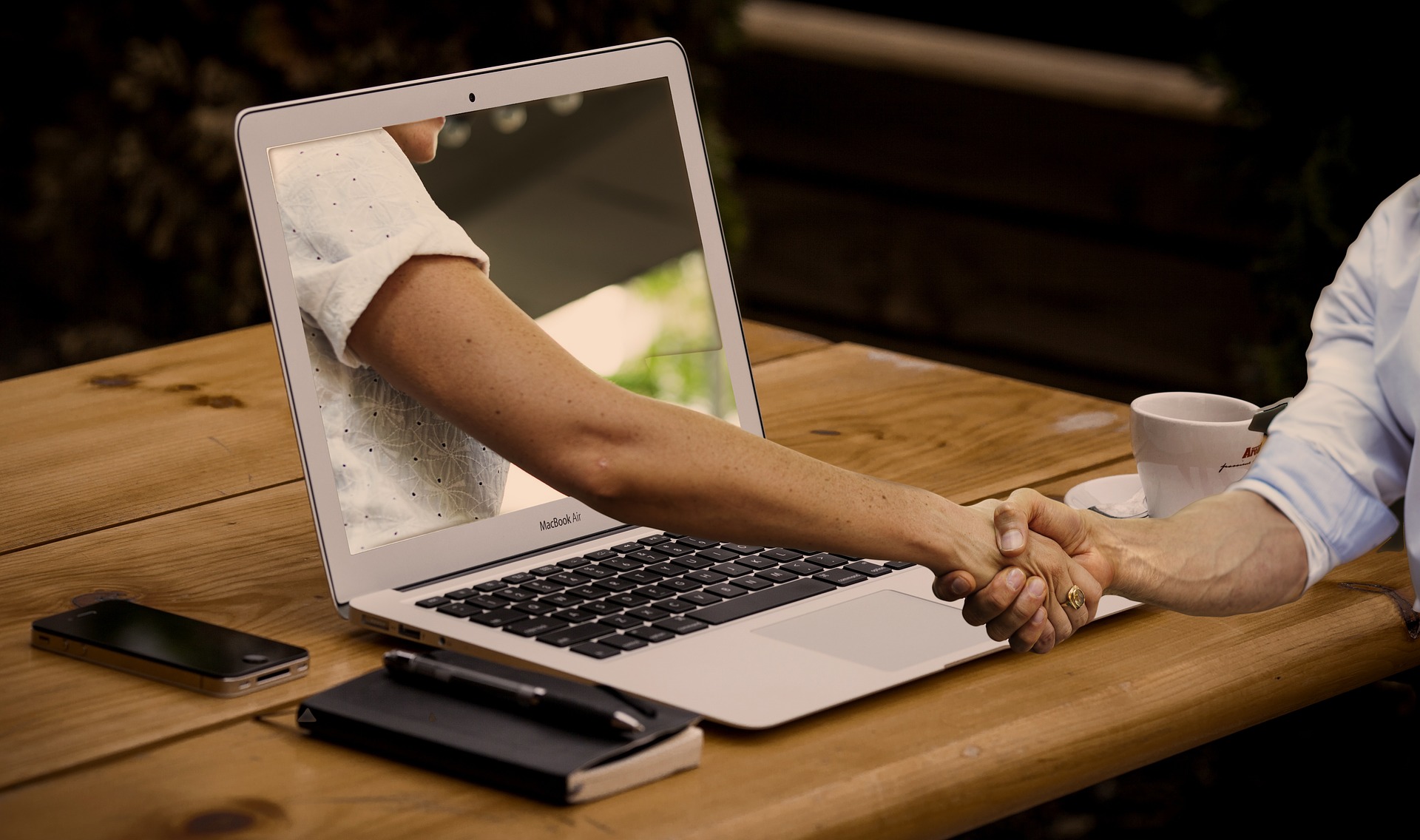 With all the spam sites on the internet these days it's become increasingly important to have good quality, compelling and honest content on your website.
Where it really counts!
Nowhere is this more applicable than on your About Us page.
Your About Us company page is one of the most frequently visited pages on your website, and arguably one of the more important.
Here is your opportunity to create a great first impression for your business or brand, for prospective customers who are considering your products or services and are trying to determine if they can trust you.
Fake websites, fake information, fake news! All have made consumers super wary of providing their details or placing an order online.
So what makes a great About Us page?
It tells a story

It tells your experience as a company in an honest way – using facts, not hype

It's human and uses an authentic voice (i.e. yours) to describe your business

It seeks to inspire trust (e.g. telling people where you are physically located)

It avoids industry jargon and communicates what your company is offering, in a way that an average person will understand

It considers its audience, but uses simple and polished language

It doesn't overwhelm with unnecessary detail

It's not a rehash of what is on your website's Home page
… we could go on, but you get the drift!
A great About Us page lets your visitors know that you are a genuine business. It engenders trust and lets potential customers know, and believe, that your company will help them, and will reliably provide the services they are enquiring about – or the products they are purchasing online.