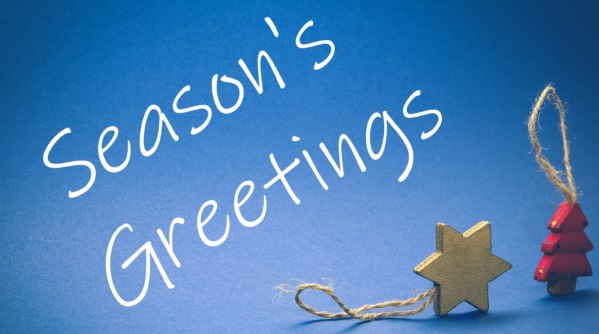 We're in the home-stretch for Christmas and businesses are preparing for the craziness that is the festive season. In all the excitement, don't forget to let your website visitors know you care by welcoming them with some Christmas cheer.
Give your online presence some festive flair
Celebrate the Christmas Season on your website and dress up your other digital channels just like you would your brick and mortar business. Change out your website banner images, social media covers, headers and profile pics for ones with some festive flair.

R

eward your customers and website visitors with Christmas Offer or Special Holiday Promotions on your website – t

he holiday season is a great time to offer something special to all your website visitors.

Highlight Christmas special offers by featuring them

prominently on your home page.

Consider a Christmas themed splash page or screen on your website to grab your visitors' attention.

(

A splash page is not a standalone page — it's more of a large window hosted on the main website page. The goal of a splash page is to provide valuable information to the visitor.


Source: Instapage.com

)

Does your brand carry a certain level of expertise around a holiday or Christmas related topic? Update your website blog with some tips and ideas for the season that relate back to your business.

A "12 days of Christmas" or Advent Calendar themed campaign works really well with time-limited offers and helps to create that sense of urgency.
Let people know when you're "in"
Update your website's key information like opening times, delivery deadlines and highlight your shipping and returns policy.

Make sure your Google My Business and any other directory listings are up to date with your holiday trading hours.

Update all your enquiry form notifications on your website if you need to. You'll remember to set

up an out of office reply during the festive holiday period, but what about the auto-responders for the enquiries to your website? Or your generic email addresses like 'sales@' or 'info@' that a customer might email? Don't assume that just because it's Christmas, people won't be visiting your website and ensure you're

giving a great impression of your business right from the first contact.