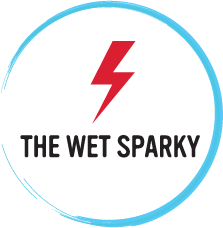 Design for The Wet Sparky
Pieter from The Wet Sparky did not have an online presence or visual identity for his electrical and mechanical engineering business. Web Revolution was recommended by a colleague to create a logo and brand new website that would show off his extensive experience and expertise in his dual trade.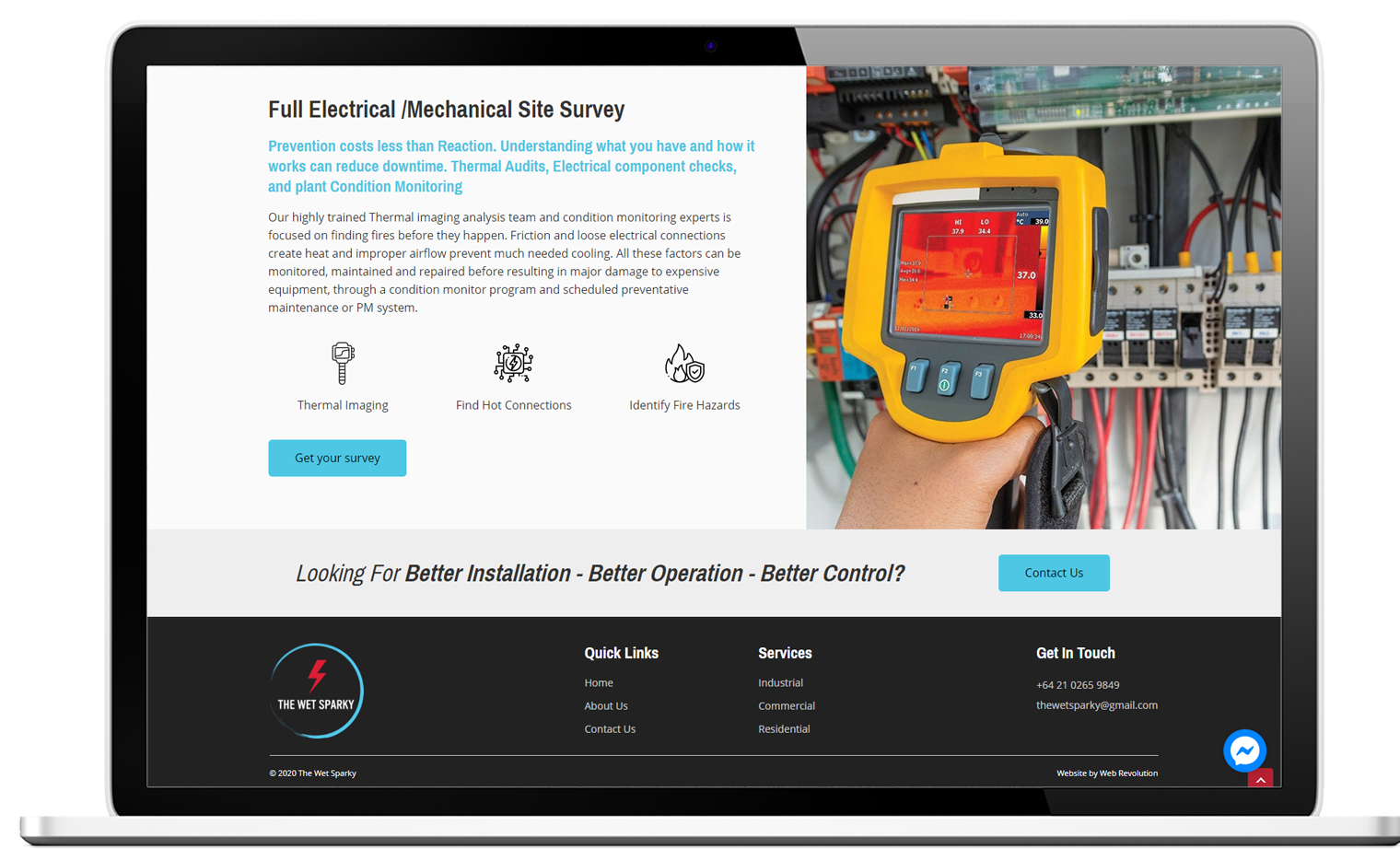 Creating a logo and brand new website
Our first step was to create a logo for The Wet Sparky brand. The client already had the logo concept sketched up but needed Web Revolution to produce a high quality digital version that could be used on any medium.
With the logo completed, the client wanted a professional website that was light and bright with a lot of white space. Pieter's passion and knowledge shine through the text and quick contact forms and strategically placed call to actions work to increase conversions.
We are happy to present a website that expresses their extraordinary capabilities and commitment to professionalism.