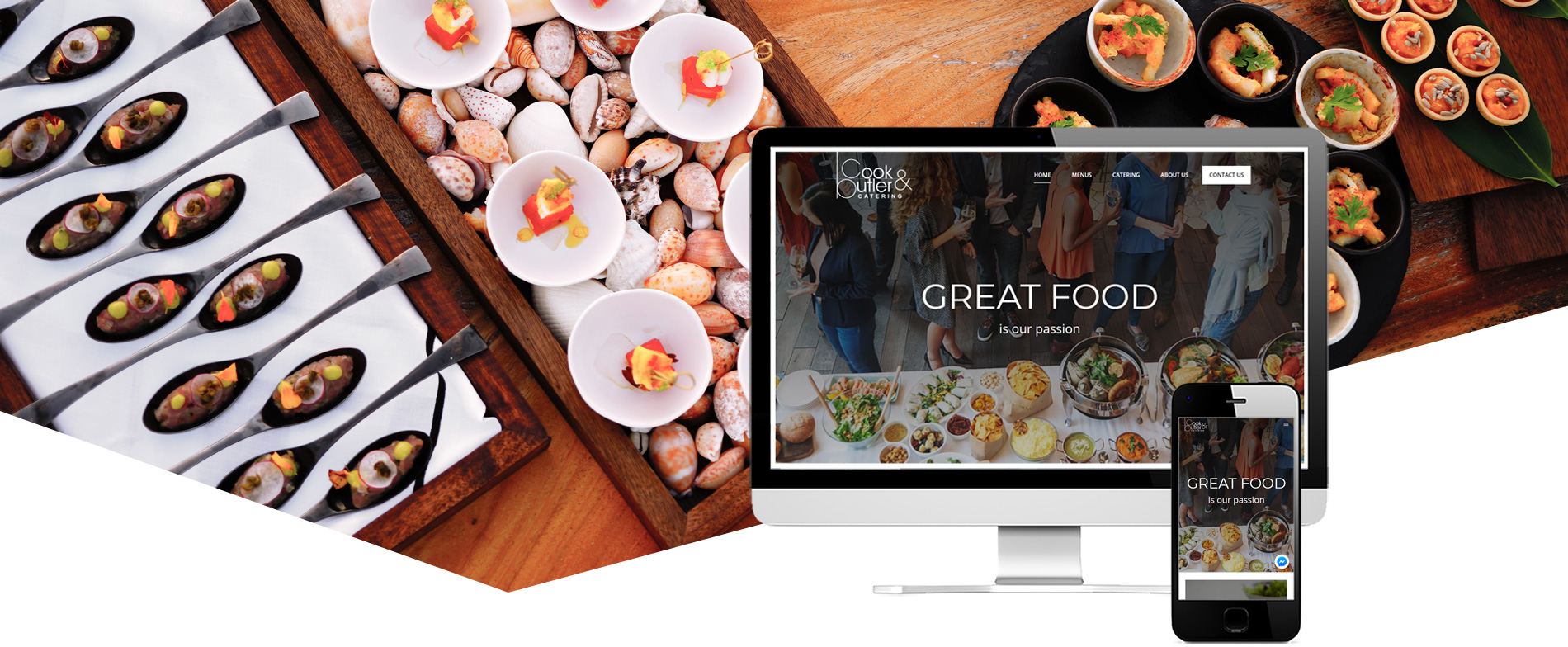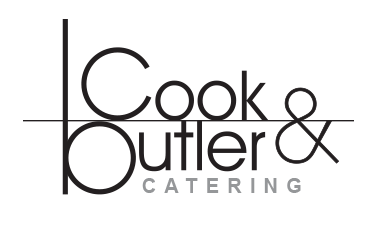 A new website for changing business goals
Business goals change with the passage of time and while the original Cook & Butler website met the needs of the customer at the time, the client wanted to focus their business more on Events, Corporate and On-Site catering, and wanted to update their website to reflect this.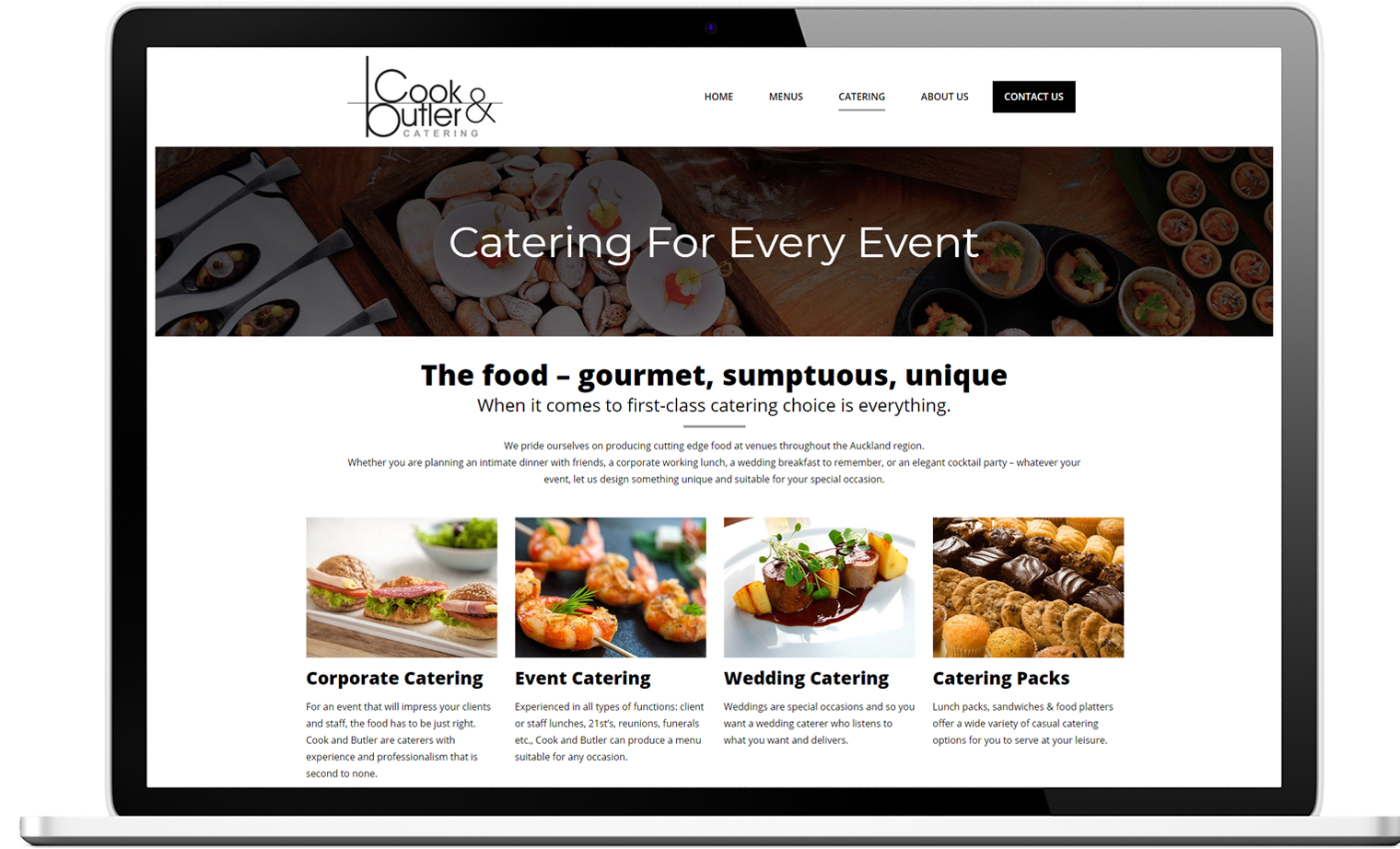 Stand out from the competition
The change in focus for Cook & Butler presented a perfect opportunity to redesign and revamp their existing website to take advantage of more recent design trends, improve the navigation and implement functional changes, as well as updating and maximising the content.
All leading to an improved user experience and setting Cook & Butler apart from other Auckland corporate catering companies.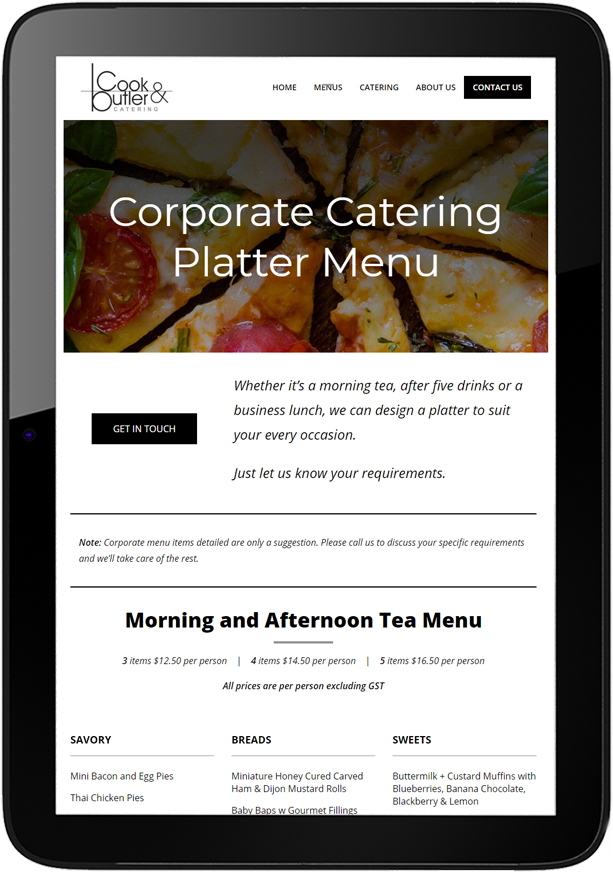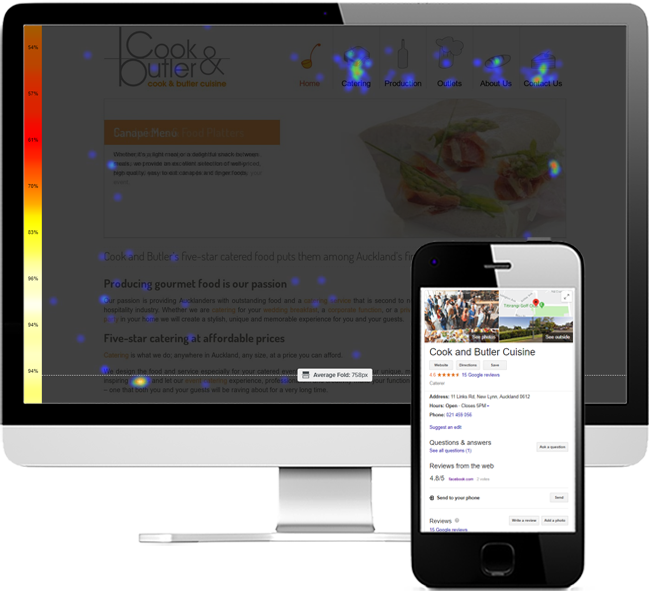 SEO and Online Strategy
SEO is a long term investment, which our clients like Cook & Butler understand. And they appreciate that, like any worthwhile investment, it takes time to grow!
Our long-term, ongoing on-page and local SEO strategy for Cook & Butler has given them a strong online presence and a steadily increasing flow of organic traffic to their old website.
A monthly maintenance plan has continued to boost their Search Engine Results page rankings, expand their website traffic and provide them with accurate reporting on improvements.
From the previous Cook & Butler website's successful lead generation and conversions, we've applied the lessons and insights gained from their ongoing digital strategy to the new website design and content. This will give the team at Cook & Butler a website that continues to generate a high level of enquiries and lead conversions.
BEFORE: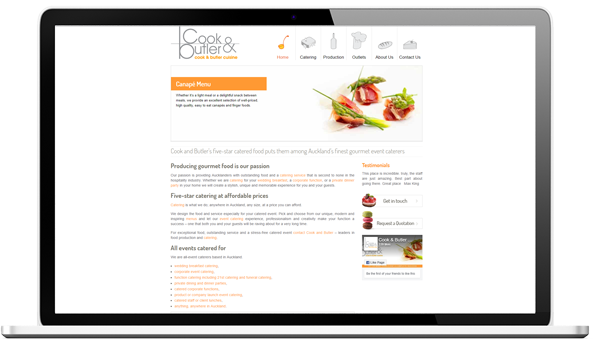 AFTER: