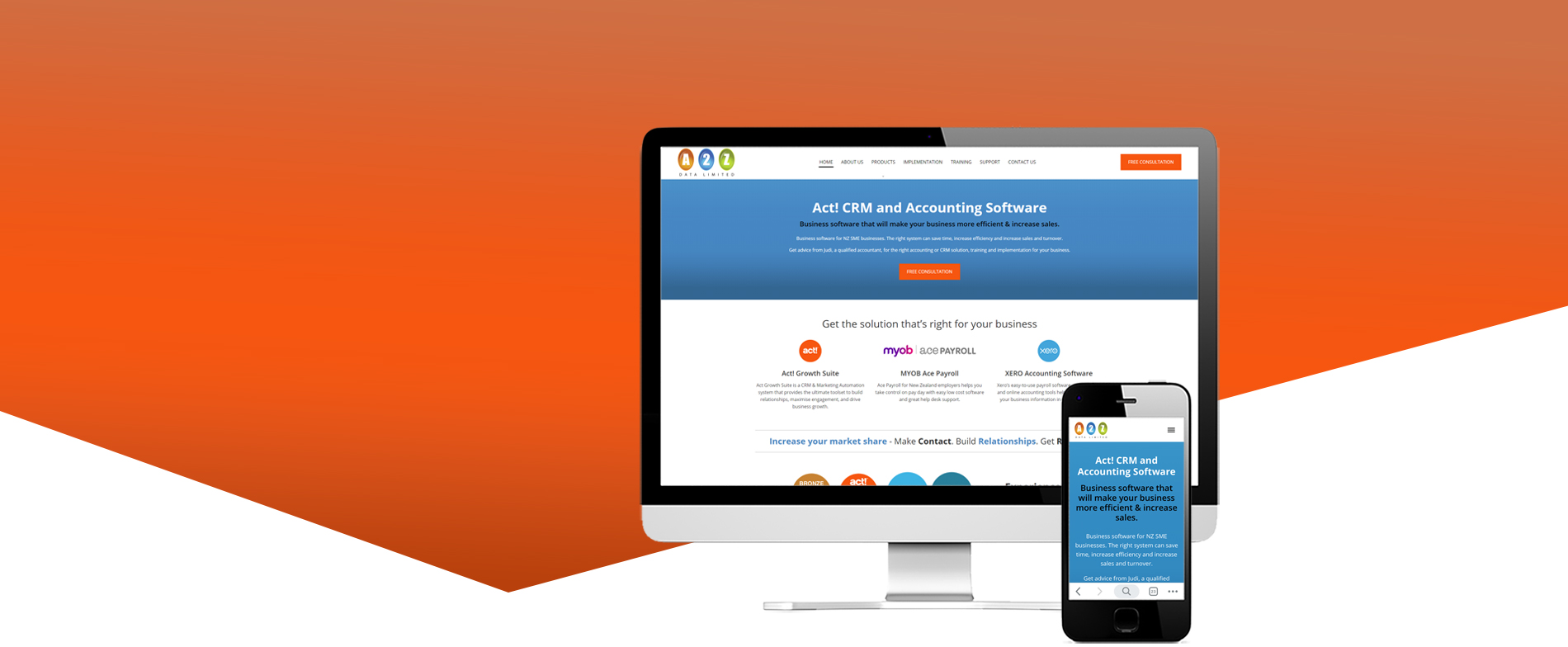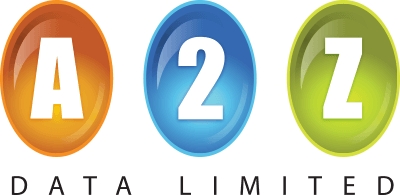 A2Z Data
Judi from A2Z Data needed products updated as well as a new mobile responsive website to market her consulting services for Accounting software and CRM system. As a certified ACT CRM consultant, her website is a key source of leads so a website that converts was key.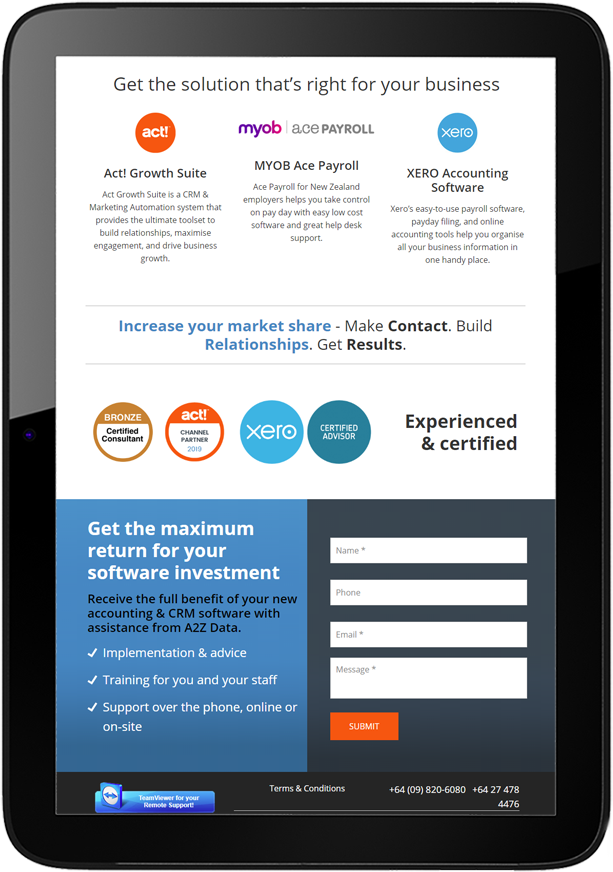 Customisable with automated updates
We designed Judi a new website that used her brand colours as well as complementing those of her suppliers. The new website allows for customisable product pages and automated updates on product features from suppliers. The result is a good looking website with practical features that works well on any device.
BEFORE: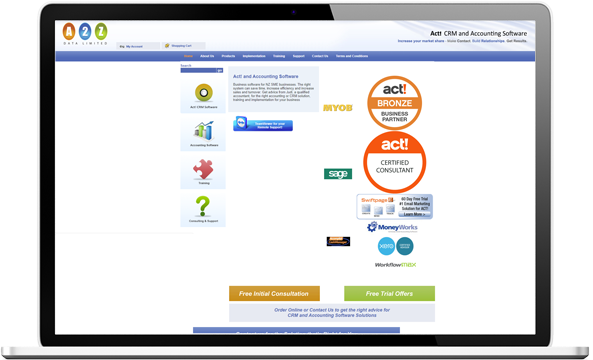 AFTER: