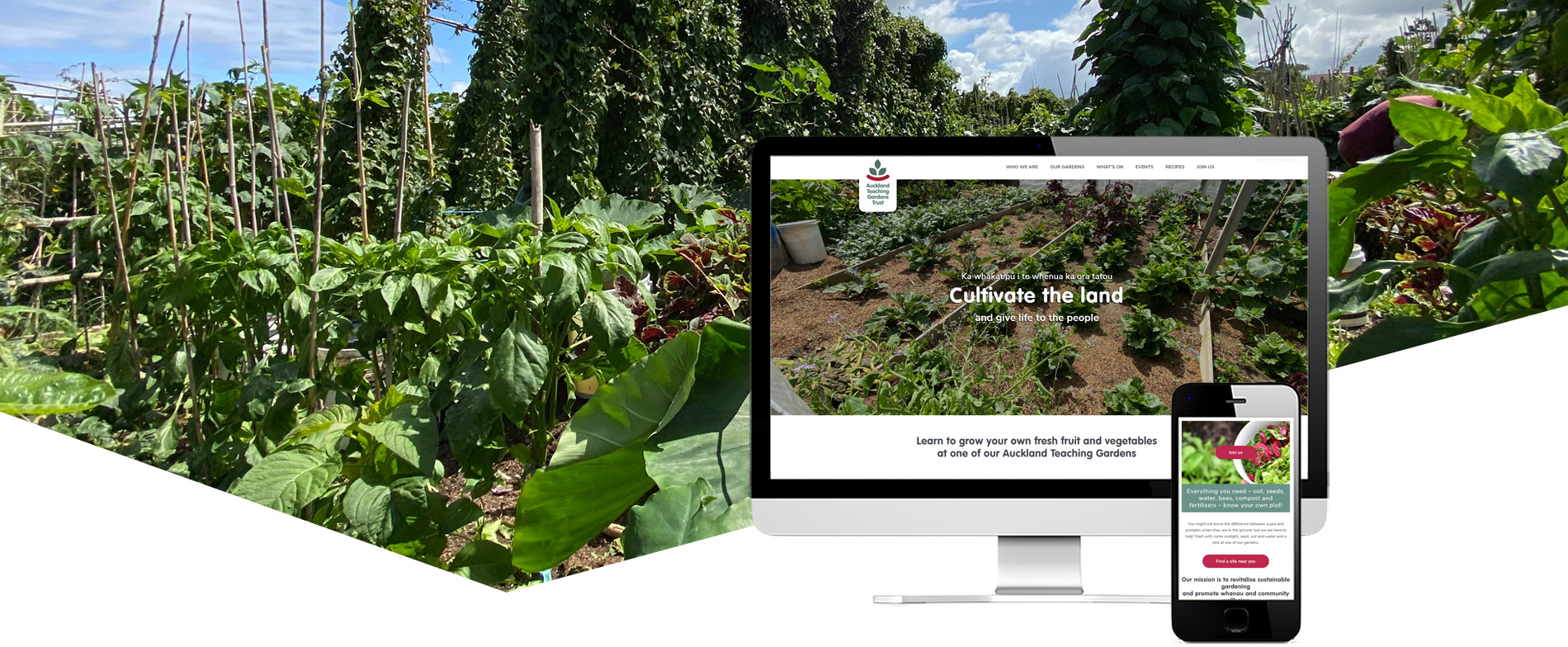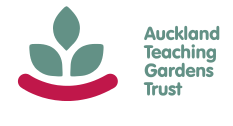 The Auckland Teaching Gardens Trust
The Auckland Teaching Gardens Trust manages a group of local community gardens throughout Auckland where mentors teach the community how to grow fresh produce. In addition to education, the trust provides plots to individuals where they can grow their own veggie patch while learning sustainable gardening practices first hand.
In need of a website, Web Revolution was recommended to the trust to help them create a vibrant new website that will promote the gardens to potential partners and the wider community.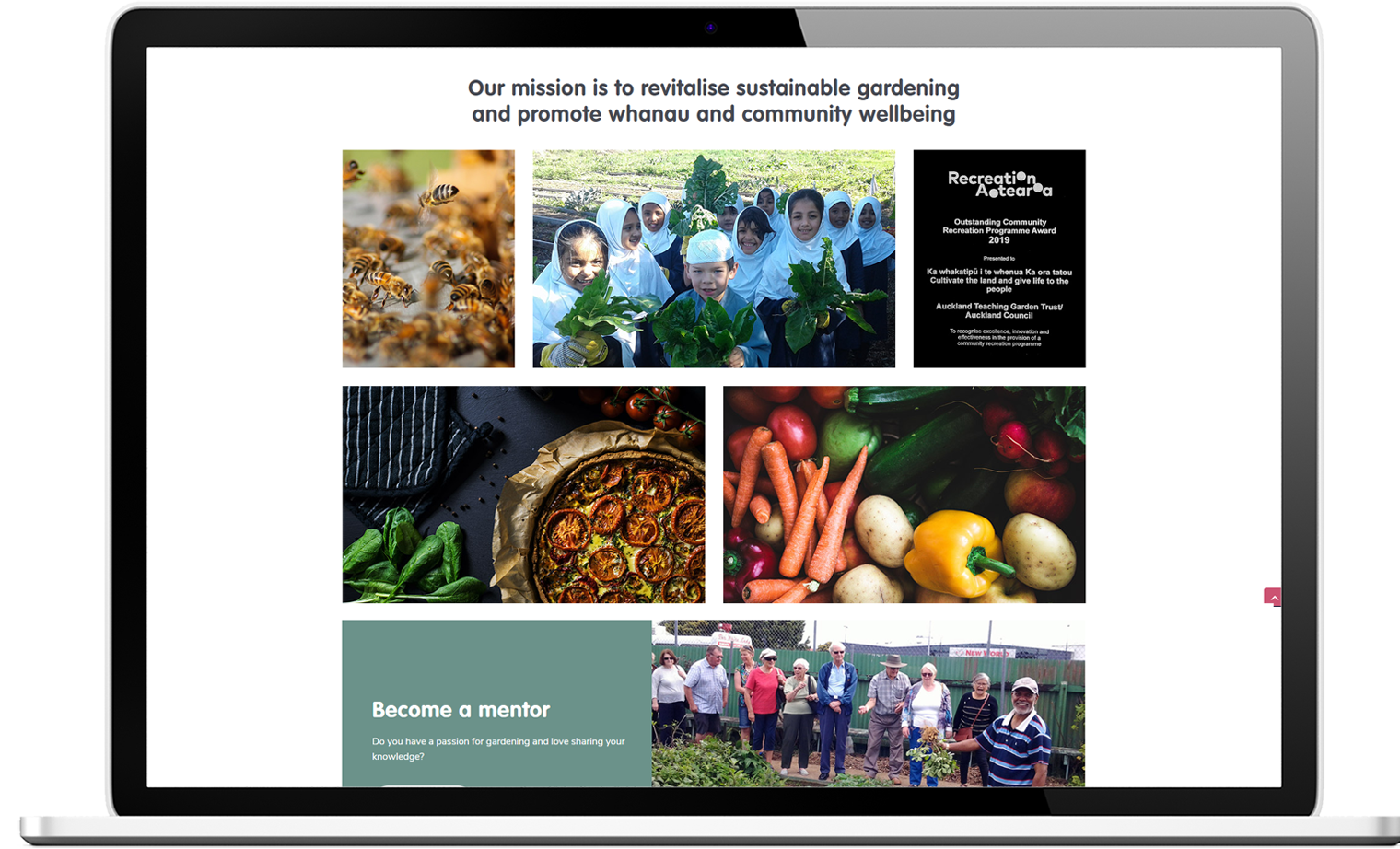 Fresh and vibrant
Through the creation of a brand new website, the trust was aiming to reach retirees and also younger generations through aligning each garden with a local school or ECE so that they can learn how to be self-sustainable, access healthy affordable food and care for the environment. While also promoting the current corrections programs and future plans for growth, the Trust needed the website to help recruit volunteers, mentors and partners.
The colourful new website includes the functionality to promote upcoming events, list seasonal recipes and feature the local boards that support the community gardens. Call to actions assist in recruiting volunteers, plotters and partners. An application can be downloaded from the website and uploaded to the contact form so that the full application process can be completed online.