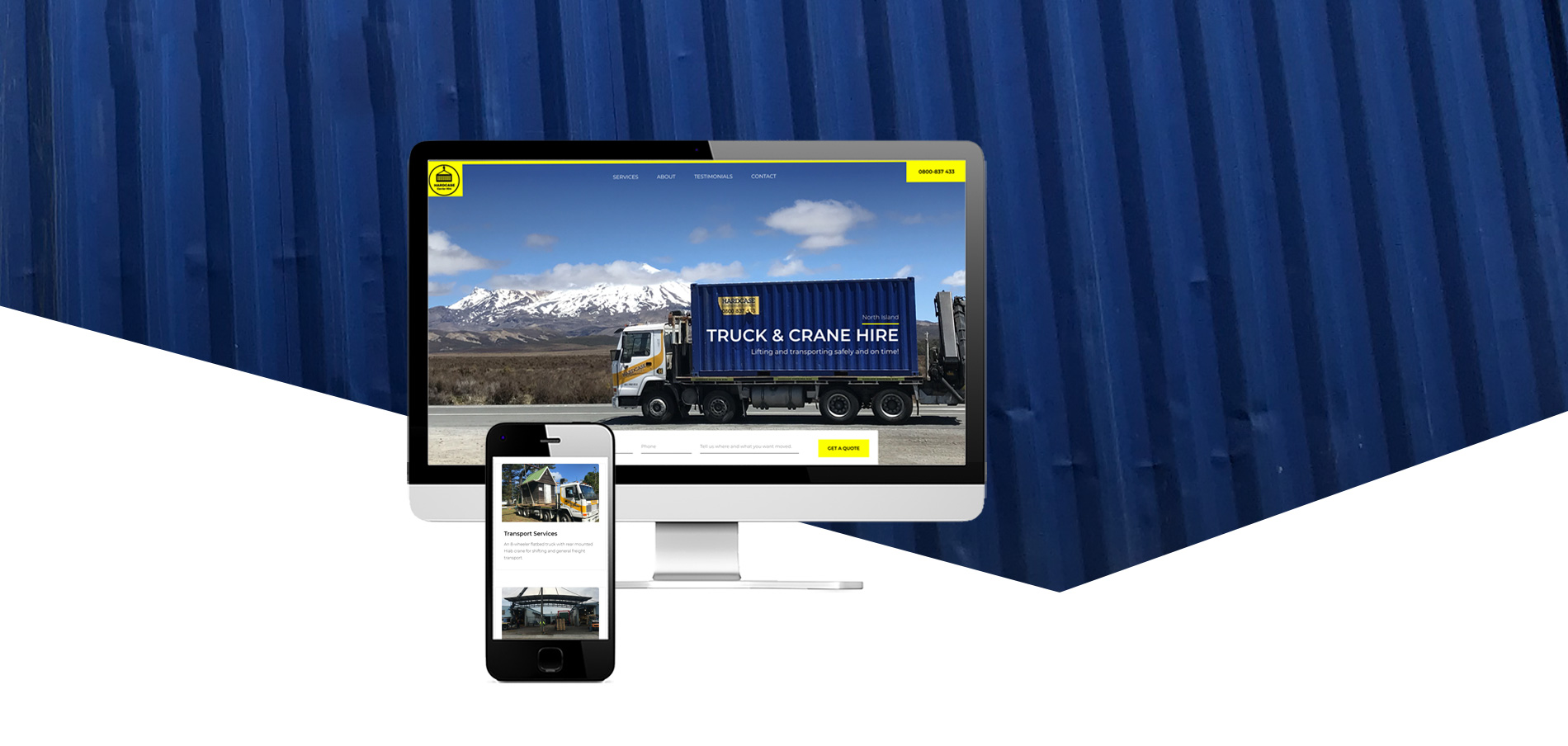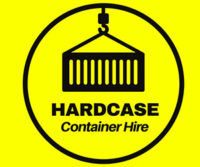 Promotional One Page Website
Hardcase Container Hire is a long-term client of ours. They came to us wanting a single page website dedicated to promoting the truck and crane hire, transporting and container handling side of their business. It's now online and looking good!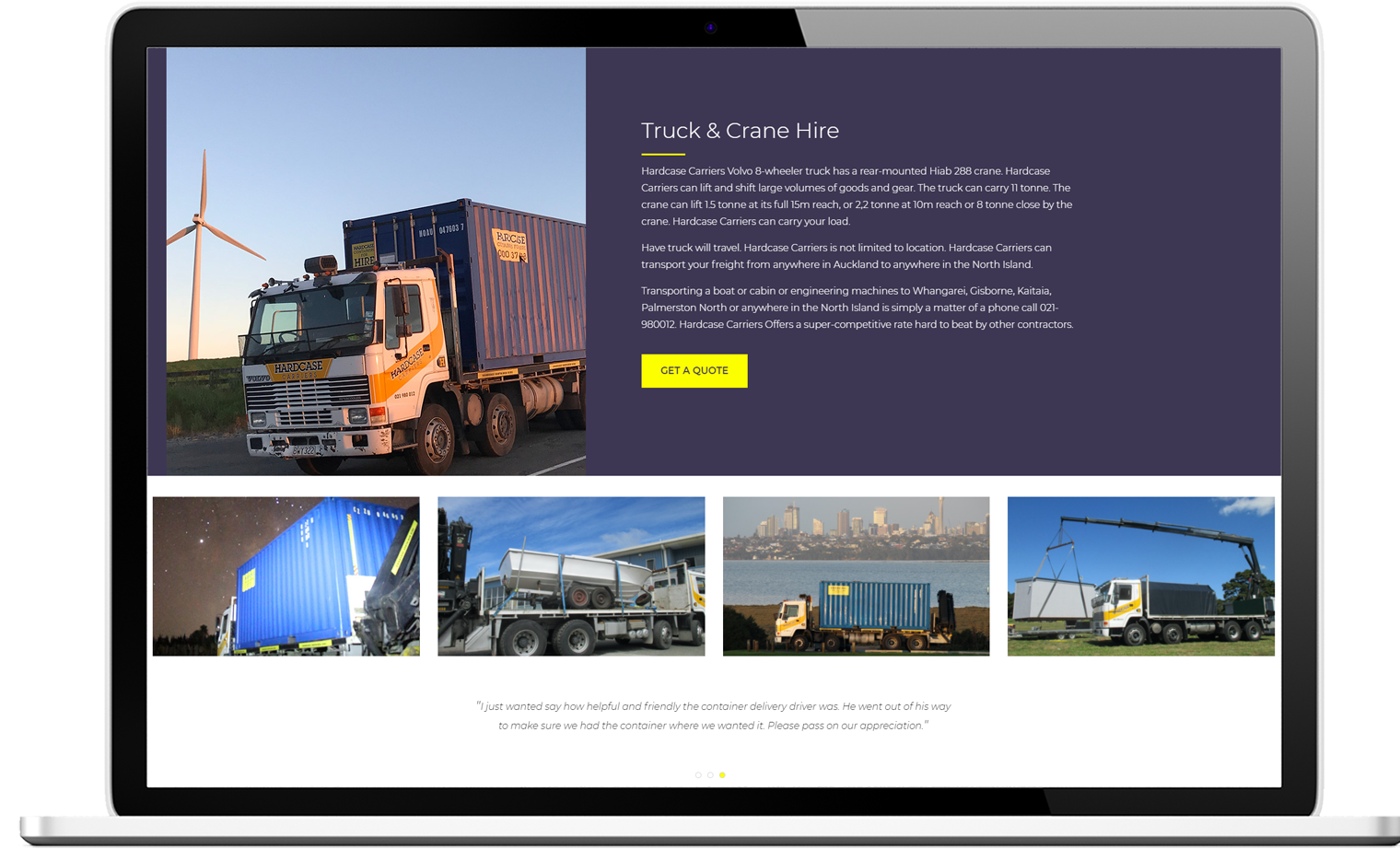 Nice Looking & Concise
Sometimes all you need is a one page website to promote your business. The new Truck and Crane Hire website conveys the details of their service offering, unique selling points, coverage area, testimonials, instructional video and contact information all in a nice looking, yet concise layout. Great photos of their trucks travelling all over the North Island, lifting and hauling a wide range of items from containers to cabins reinforces their message.